SUDAN: UN Working Group on Arbitrary Detention seized of the case of human rights activist Djuma Aris Fadlallah HAMDI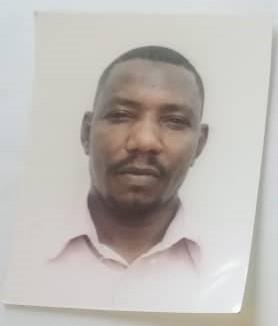 10 Jan 2022
On 04 January 2022, Alkarama submitted to the UN Working Group on Arbitrary Detention (WGAD) the case of Djuma Aris Fadlallah HAMDI who has been arbitrarily detained since his arrest in Khartoum by security forces on 05th July 2020.
This human rights activist was arrested without a court warrant at his workplace by Sudanese security forces in civilian clothes.
He was severely beaten and forced into the security forces' car before being taken to an unknown destination. The victim was held incommunicado for three months. His family was only able to contact him after learning that he had been taken to Al-Huda prison in Omdurman, Khartoum. About a month ago, Djuma HAMDI was transferred to Kober prison in Bahri, which is known for holding political prisoners and human rights activists.
Sudan, under military rule and a state of emergency since the overthrow of former President Omar al-Bashir's government in April 2019, is violating its commitments under the International Covenant on Civil and Political Rights (ICCPR), ratified on March 18, 1986.
Indeed, despite the prohibition of arbitrary detention by Article 9 of the Covenant, Mr. HAMDI has been arbitrarily arrested and is currently being held in detention since his arrest. To date, he has never been brought before an authorized judicial authority.
Alkarama therefore invited the Working Group to declare the arbitrary nature of Mr. Hamdi's detention and to urge the Sudanese authorities to release him and to stop all repressive measures against human rights defenders throughout the country.