IRAQ: UN Committee on Enforced Disappearances urges government to locate Mr Mohammed AL DARAJI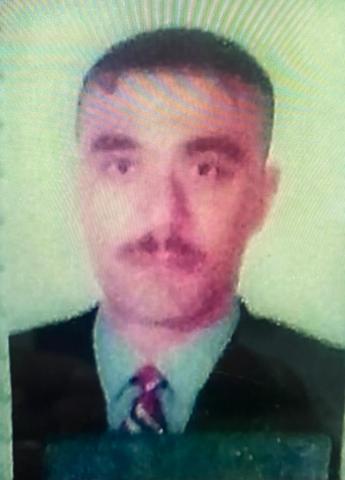 25 Nov 2021
The UN Committee on Enforced Disappearances, which monitors the implementation of the International Convention for the Protection of All Persons from Enforced Disappearance, ratified by Iraq on 23 November 2010, urged the State party on 18 November 2021 to locate and return to Iraq Mr Mohammed AL DARAJI, who has been missing since he was abducted from his home on 10 February 2014.
Late that night, armed members of the *Saraya Al Salam militia went to the Huiesh neighbourhood of Samarra in the Saladin governorate (north of Baghdad), where they raided Mr Al Daraji's home and forcibly took him away to an unknown destination.
Alkarama and the Al Wissam Humanitarian Assembly submitted his situation to the UN Committee in a communication dated 22 September 2017.
The CED's recommendations
The UN body urged the Iraqi authorities to search for and locate Mr Daraji in good faith, and to investigate his disappearance in accordance with its treaty obligations.
The Committee, which regularly calls the State party to order for its failure to cooperate in the procedure, has stressed that no circumstances can be invoked to justify an enforced disappearance and that it is the responsibility of the State party to investigate all cases of enforced disappearance on its territory.
To this end, the Committee demanded to receive precise information corroborated by official documents, indicating that the case of Mr. Daraji would remain open until the government clarified it.
The Iraqi authorities have until 20 December 2021 to provide clarification on the victim's situation.  
*The Saraya Al Salam is a Shiite militia affiliated to the Popular Mobilisation Units (PMU), an organisation composed of 67 militias currently integrated into the Iraqi army.