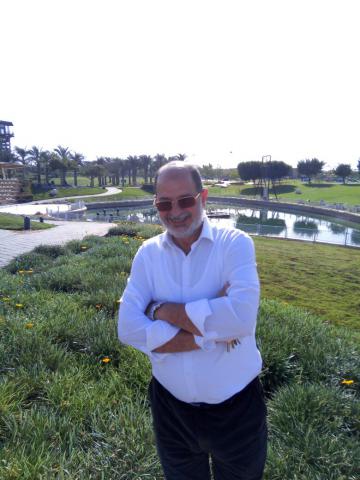 On November 4, 2017, Mohamed Mohamed Mohamed Emam, a 60-year-old builder, was at the departure gate of the Cairo airport about to board his flight to Kenya when he was asked by members of the airport security to follow them to the security office. Emam was escorted by security officers while passengers waiting to board the same flight witnessed the scene.
On his way to the office, Emam texted his wife explaining the situation and the fact that he could not board his flight. Following the message and after several hours, his wife tried to reach him on his phone, which was turned off. Concerned about his fate, she went to different police stations of Cairo to inquire about his whereabouts, but was however denied information. Emam still remains missing to date.
Following Emam's disappearance, his relatives filed several complaints with the authorities to inquire about his fate and whereabouts, particularly with the Public Prosecutor of Cairo, the Ministry of Interior, the Ministry of Justice and the Attorney General of Cairo. As they never received any answer from the authorities, they expressed serious concern about Emam's fate.
"The case of Mohamed falls within the extremely concerning and systematic pattern of enforced disappearances in Egypt," said Radidja Nemar, Alkarama's Regional Legal Officer for North Africa. "Human rights violations, committed in complete impunity, continue to escalate at a speedy rate in the country. This systematic practice of enforced disappearances amounts to a crime against humanity for which perpetrators can be prosecuted under international criminal law," she added.
On November 21, 2017, Alkarama submitted the case of Mohamed Mohamed Mohamed Emam to the Working Group on Enforced or Involuntary Disappearances (WGEID), asking it to call upon the Egyptian authorities to immediately release him or at the very least put him under the protection of the law.
For more information or an interview, please contact media@alkarama.org (Dir: +41 22 734 1008).