Syria: URGENT APPEAL - Torture and Risk of Imminent Deportation of Bader Khorasani to Iran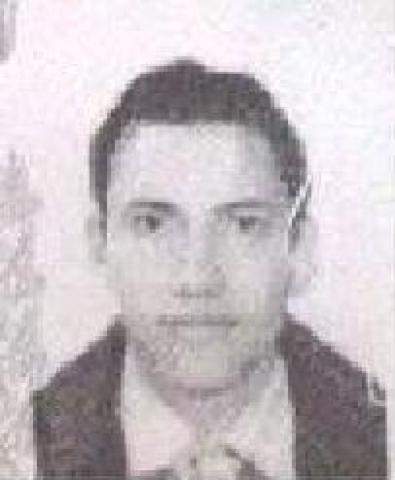 24 Nov 2014
On 20 November 2014, Alkarama sent an urgent appeal to the United Nations' Special Rapporteur on Torture (SRT), Juan Méndez, to bring to his attention the case of Bader Tossi Khorasani, a 25-year-old Iranian citizen born in Syria where he lived all his life, who faces imminent deportation to Iran where he could be subjected to further torture or even the death penalty.
On 22 July 2014, as Bader Khorasani was walking in the main street of Barzeh, a municipality in the north of Damascus, a patrol of the State Security forces arrested him without any warrant, blindfolded him and beat him before taking him to an unknown location. During the three months that he was detained incommunicado, he was subjected to the most severe forms of torture on a daily basis. It is only in late October that he was able to inform his relatives that he was detained in Damascus' Adraa prison.
To this date, Khorasani has not been informed of the charges against him nor been brought before a judge. During his secret detention, he was forced to sign false confessions extracted under torture, confessions which could be admitted as evidence in proceedings against him.
His family is highly concerned about his fate since he could also face deportation to Iran based on the principle of "extraditing or prosecuting", as allowed by bilateral agreements between Iran and Syria. If deported to Iran, it is highly likely that Khorasani be subjected to further torture or even capital punishment after a flawed trial. UN experts have recently criticised Iran for its widespread use of torture and for executing individuals "at a staggering rate, despite serious questions about fair trials standards."
In light of this information, Alkarama called upon the SRT to intervene with the Syrian authorities, urging them to release Khorasani. Syria should be also reminded of its international obligations not to resort to torture, nor to use confessions extracted under torture as evidence in trials – in accordance with article 15 of the Convention against Torture (CAT) – and to respect the principle of non-refoulement, which forbids the transfer of the victim to a country where there is a risk of irreparable harm.
For more information or an interview, please contact the media team at media@alkarama.org (Dir: +41 22 734 1007 Ext: 810)