Rachid Mesli Released Pending Appearance Before Turin Court of Appeal on Tuesday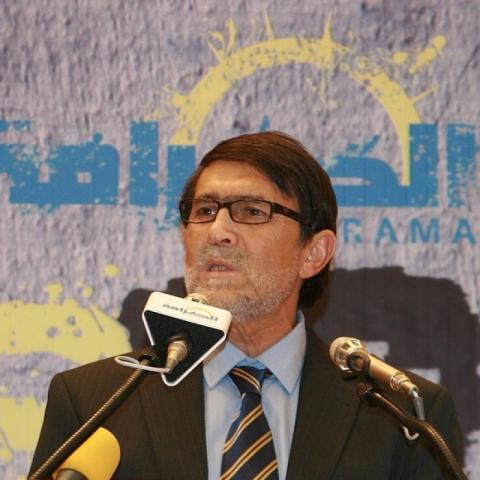 22 Aug 2015
The Italian justice has ordered today the release of Rachid Mesli, pending his appearance, on Tuesday, before the Turin Court of Appeal, which will have to rule on the extradition request following the arrest warrant issued by the Algerian authorities in 2002.
Alkarama welcomes this development and thanks all NGOs, institutions and various personalities who expressed their clear and massive support for Me Mesli in this ordeal. We remain optimistic with regards to further proceedings, given the totally unfounded and grotesque nature of the allegations contained in the Algerian arrest warrant.
As a reminder, Me Mesli was arrested at the Swiss-Italian border on Wednesday 19 August 2015 on the basis of an arrest warrant issued by the Algerian authorities in April 2002, which claims that he had "provided telephone information to terrorist groups," and "attempted to supply terrorist groups with cameras and phones," twisting his work as a human rights lawyer, in constant contact with victims of human rights abuses and their families.
For more information or an interview, please contact Alkarama's Media Coordinator, Colombe Vergès, on Dir: +41 22 734 1008 - Mob: +41 79 129 79 15 (c.verges@alkarama.org).