Court Lifts Restrictive Measure of House Arrest against Rachid Mesli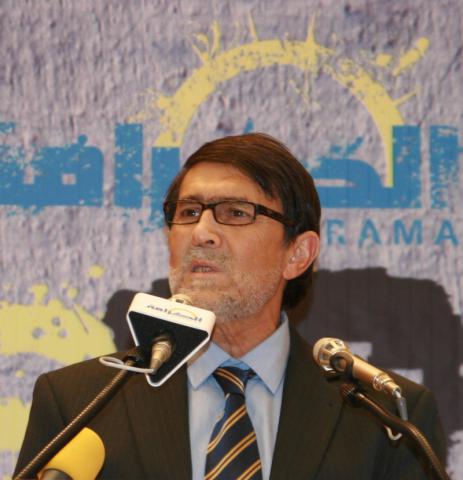 16 Sep 2015
Alkarama is pleased to announce that Rachid Mesli has just been notified of the Turin Court of Appeal's decision to lift the restrictive measure of house arrest held against him since 22 August 2015.
As a reminder, Me Mesli had been arrested at the Swiss-Italian border on Wednesday 19 August 2015 on the basis of an international arrest warrant issued by the Algerian authorities in April 2002, which claims that he had "provided telephone information to terrorist groups movements," and "attempted to supply terrorist groups with cameras and phones," twisting his work as a human rights lawyer, in constant contact with victims of human rights abuses and their families. On 22 August, the Italian justice decided to put him under house arrest instead of keeping him in Aosta prison, following several calls from various NGOs, institutions and personalities, as well as an important media coverage of his case.
We will provide you with further details in the coming hours.
For more information or an interview, please contact Alkarama's Media Coordinator, Colombe Vergès, on Dir: +41 22 734 1008 - Mob: +41 79 129 79 15 (c.verges@alkarama.org).