Oman: Said Jadad, human rights defender, victim of reprisals after his meeting with UN Special Rapporteur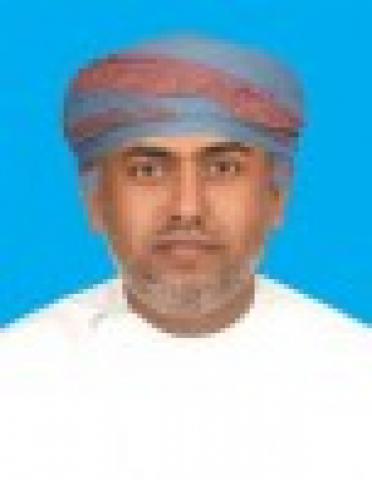 05 Nov 2014
On 4 November 2014 Alkarama sent a communication to the Special Rapporteur on the rights to freedom of peaceful assembly and of association as well as the Special Rapporteur on the situation of human rights defenders concerning the case of Said Ali Said Jadad, an Omani human rights defender victim of reprisal by the Omani security services.
Jadad, a 48 year-old Omani citizen is an active advocate for human rights and democracy in his country. On 10 September 2014 he met with Maina Kiai (UN Special Rapporteur on the Rights to Freedom of Peaceful Assembly and of Association) during his visit in Oman. Mr. Jadad communicated his concerns to the Special Rapporteur over the current situation in Oman regarding the rights to freedom of peaceful assembly and association. He also brought to Mr Kiai's notice the restrictions that the Omani authorities were imposing on civil society, especially since the 2011 demonstrations.
As a result of his advocacy, Mr. Jadad was also invited to attend a workshop for human rights defenders in Istanbul. On 31 October 2014, however, while he was about to take his flight to Turkey, border control officers at the International Airport of Muscat confiscated his passport and informed him that he was banned from travelling outside the country. Furthermore, the border control officers did not provide any official document, reason or explanation regarding the confiscation of the passport or the travel ban.
This has left Mr. Jadad extremely shaken and worried about his human rights activism. He stressed to Radidja Nemar, Regional Legal Officer for the Gulf at Alkarama, "I just want this harassment to stop and the travel ban to be lifted". On this issue Radidja Nemar noted, "Travel bans are increasingly being instrumentally used by Gulf countries in order to reprimand human rights defenders and limit the scope of their human rights activism. This is even more worrisome as such measures are difficult to challenge within institutional setups especially when they emanate from security services which often function outside the realm of the law."
Concerned about the situation of Mr. Jadad and fearing that harsher sanctions may be directed towards him, Alkarama wrote to the Special Rapporteur on the Rights to Freedom of Peaceful Assembly and of Association requesting him to ask the Omani authorities to lift the travel ban issued against Mr. Jadad. This case being one of numerous other cases of reprisals against human rights defenders in Oman, Alkarama urges Omani authorities to stop harassing human rights activists for their legitimate work.
For more information or an interview, please contact the media team at media@alkarama.org (Dir: +41 22 734 1007 Ext: 810)